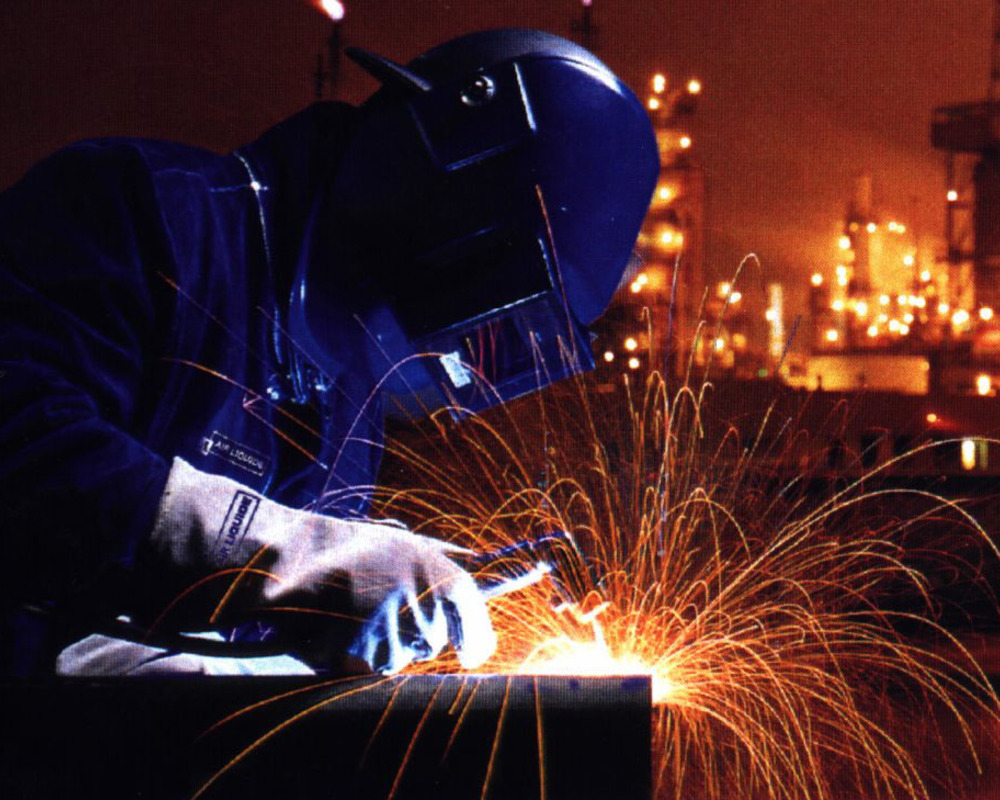 About Us
We provide services assembly - welding since 2014. We are a specialist company offering TIG welding of stainless steel for the food, brewing, dairy. We also carry out orders for the pharmaceutical, cosmetic and chemical industries. TIG is a method of welding consumable tungsten electrode in inert gas - in this case argon. TIG welding gives you the best of all methods of welding performance. In most cases, welding elements - panels, profiles, pipes, etc., are connected to each other so nice aesthetic welds, there is no need of polishing. The very clean and rubbed off on the whole enough. Of course, on request we can abrade each weld to be completely invisible.
– Plates of different thicknesses
– constructions
– Pipelines – welding pipes so. "Penetration" in the middle
– frame
– cabinet
– tables
– Various kinds of holders, the support
– Balcony railings
– Components of machines and structures
– gateway
– fences
– tanks
We also individual orders.